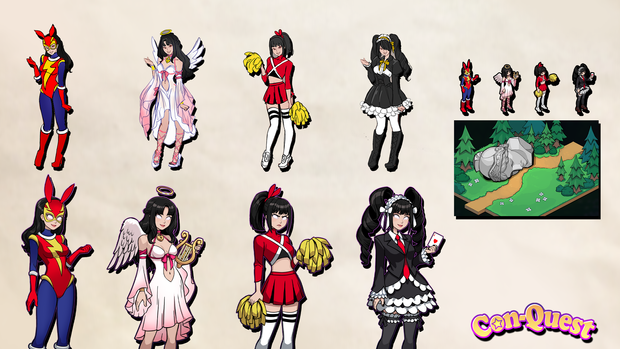 Hey everyone, We've been making some great progress on the new Phoebe Dungeon update. 
A massive amount of new emotes are now done and focus is now set on adding a TON of rewards for Phoebe herself. 
As the first main girl she is getting a ton of love!
Above is a little sneak peak of some of the final designs for a few of the many Echoes you will encounter in the new update!
But Echoes are not the only things you will Encounter in the mysterious new dungeon.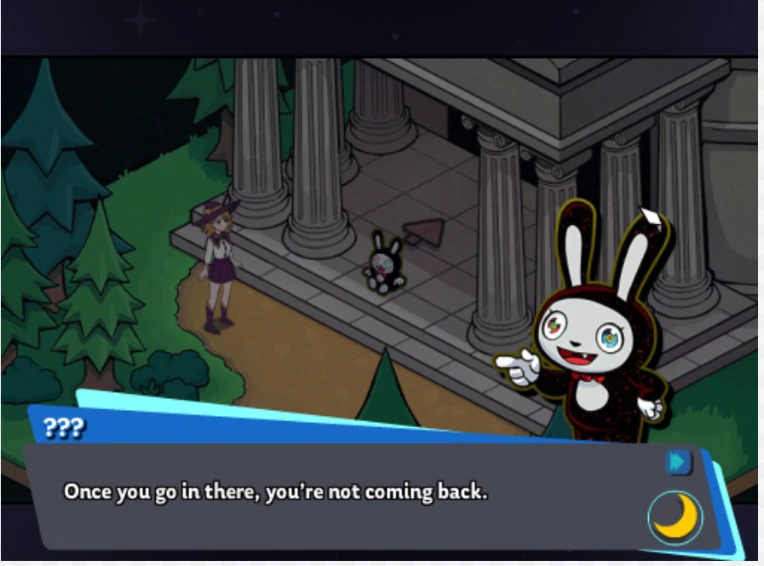 Thanks again for all the support and we can't wait to post some of the reward previews at the end of the month! ;)