Hey everyone! It's time for another development news update! Ever wonder what kind of swimsuit Phoebe would wear? Well wonder no more! https://www.newgrounds.com/art/view/cuddlepitgames/summer-phoebe
Art Updates 
We're still hard at working finishing up the 8 planned rewards for all the Phoebe Echoes.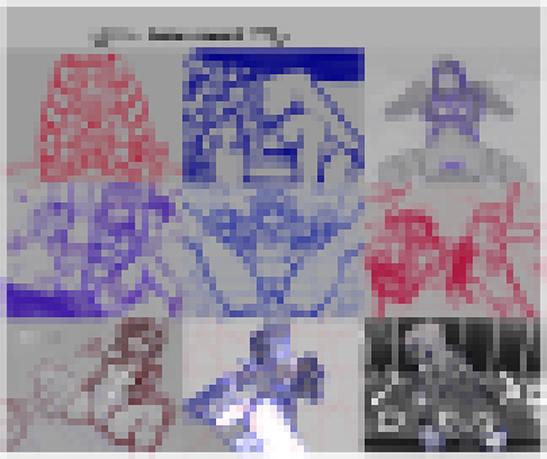 Gameplay Changes
We have also added some much requested features!
Enemies now have a chance to drop 1-3 items after they are defeated.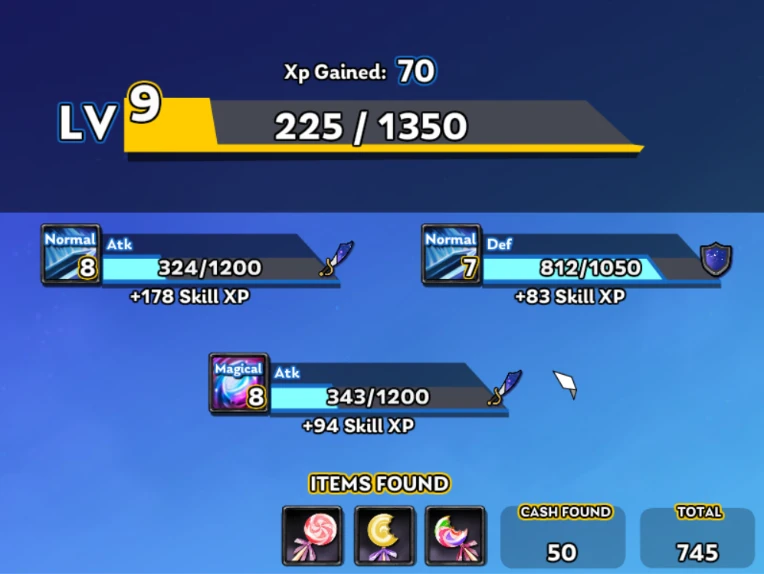 You can now USE your items from the map screen.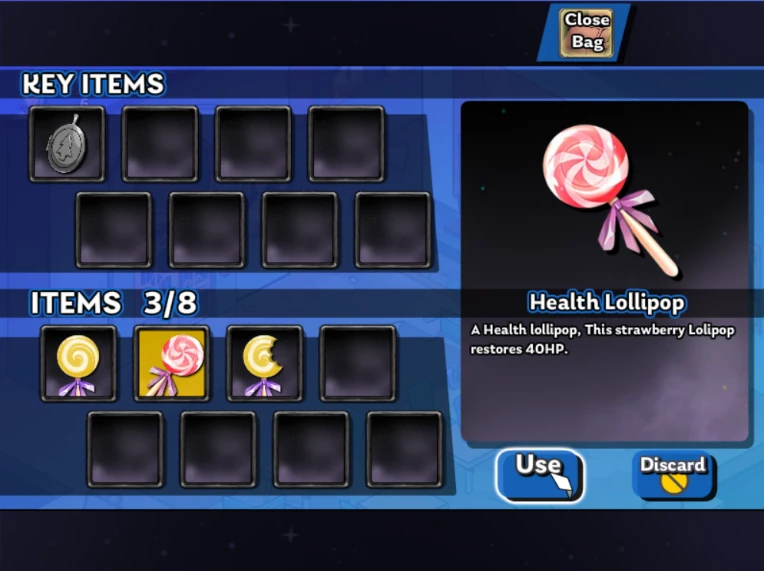 Status Effects are coming back are coming back and with brand new animations!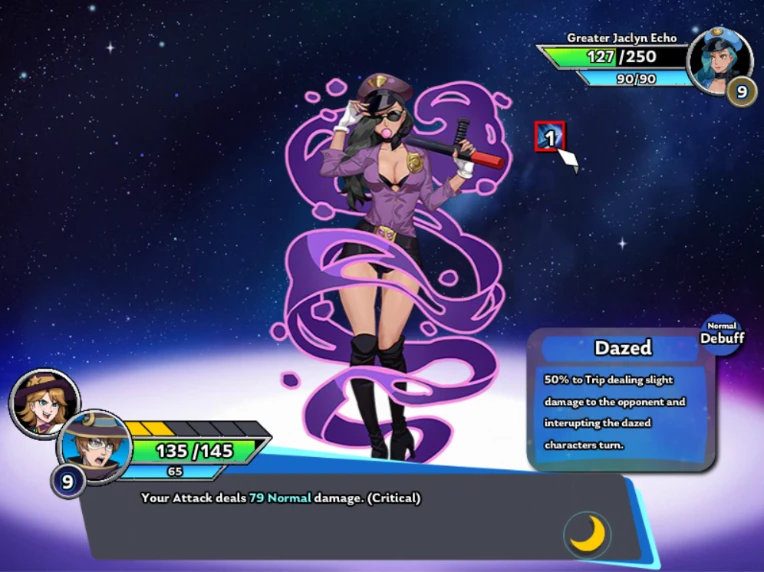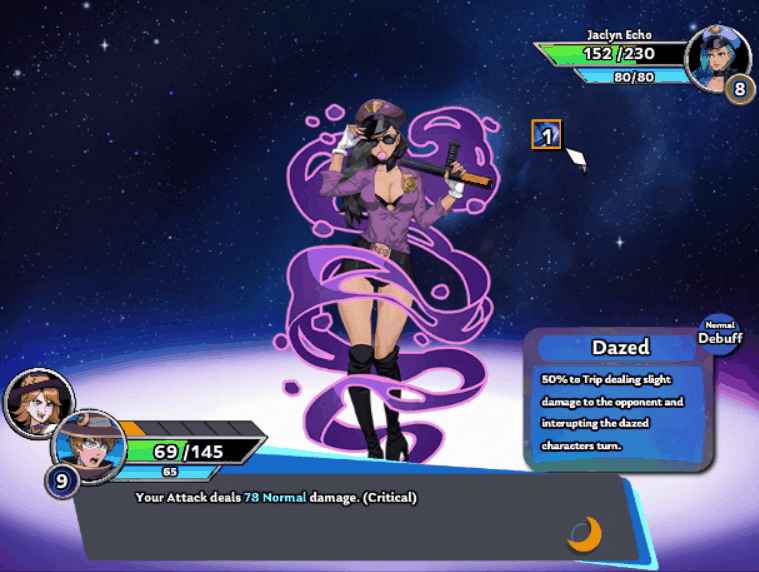 Combat text will now wait for you to click to continue, similar to how dialogue works. This will allow you as much time as you want to read the combat text, while not impacting the over all combat speed.
Another heavy requested feature was a way to gain defense XP faster. Vanilla has listened to your feedback and will now sell you the opportunity to get stomped on by her. The high heels may be painful but the XP will be worth it. 
We're also working on several other gameplay improvements which will all be introduced in the next update. 
We know you guys are excited to hear more about the release date, our current plan is to get the next FULL update out for patrons before the end of the year. 
More news and more art coming soon!