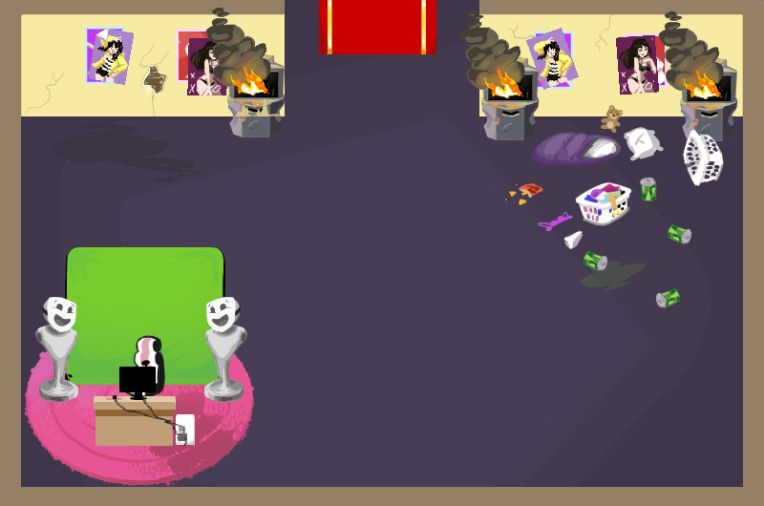 Hey everyone!
We've got a new beta update available for our $10 and up patrons that will available to all of our patrons on September 9th with updated art.
This new version fleshes out the intro of the game which will lead you into the new Dungeon area created for Phoebe. 
We've figured out a new way to add rooms and areas, which should go a long way toward expanding the world of Con-Quest in some fun and interesting ways. If you'd like to access our very first dungeon, simply start a new file and see where the new intro takes you.
Thanks everyone, we'll see you on the 9th!